Instant Net Sheets!
at your fingertips
Easy Estimates To Close More Deals Faster
Branded With Your Picture & Broker Logo
Submit Title Orders with One Click
Click the button to launch or scan the QR code from your mobile device to download for FREE!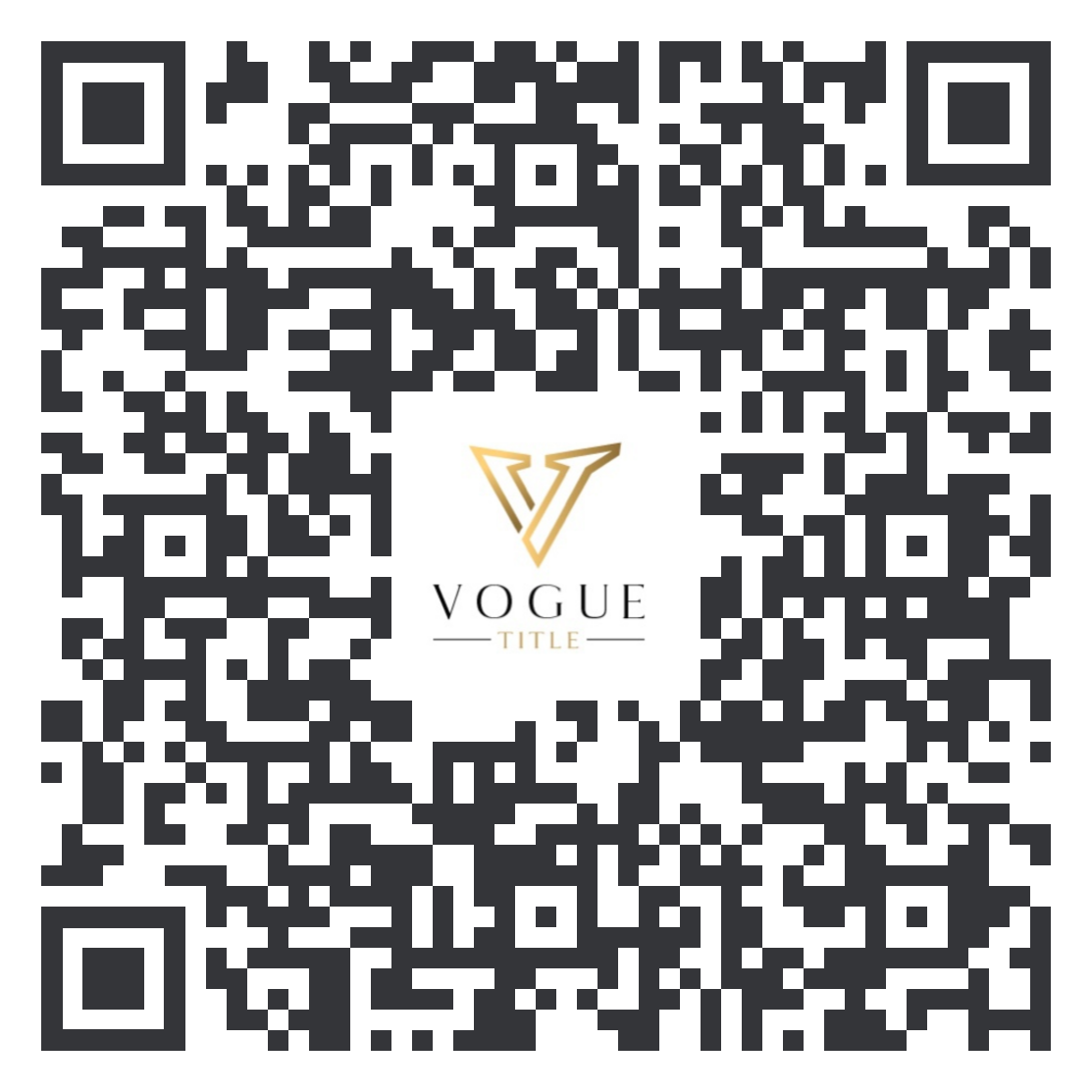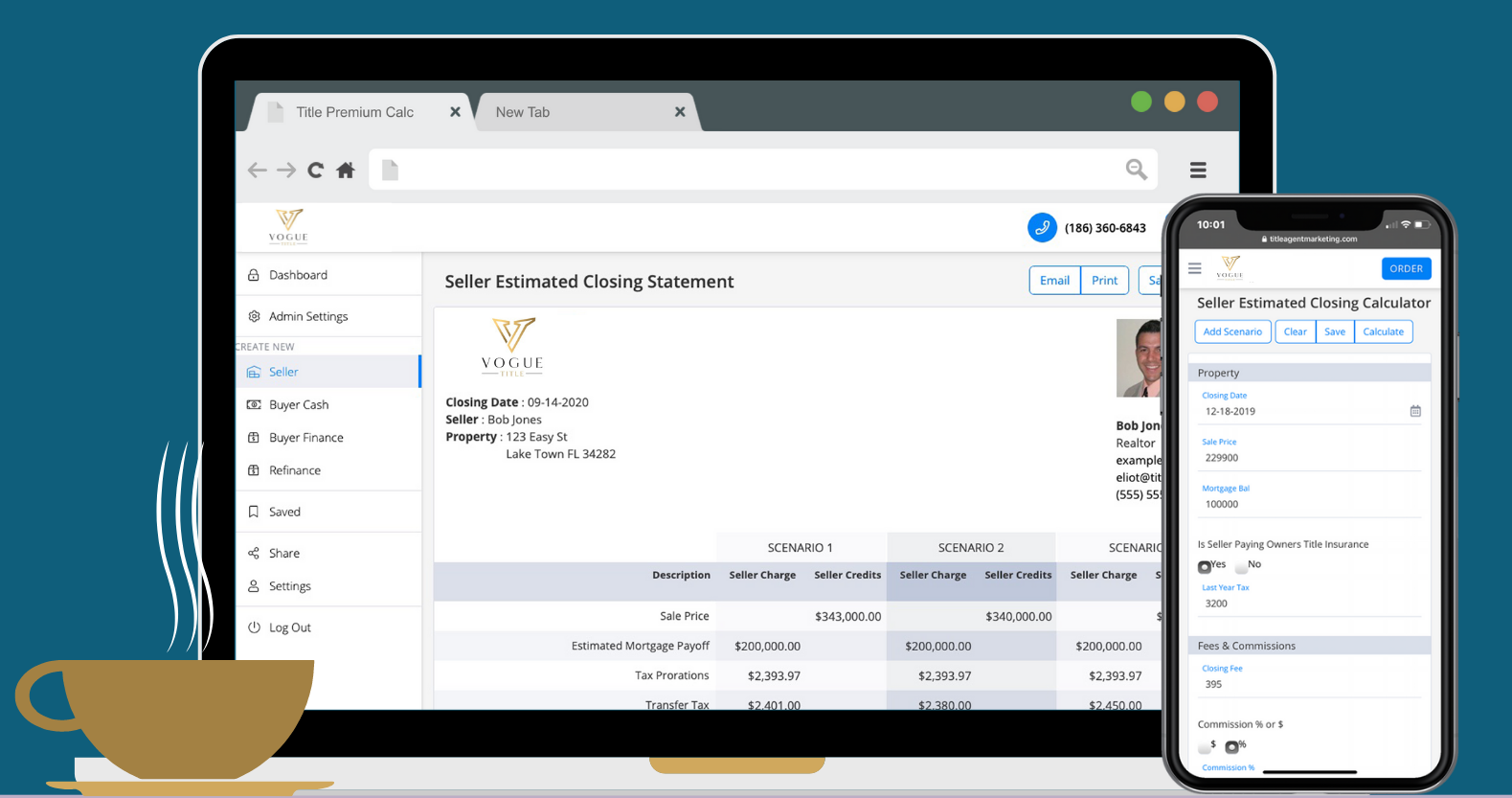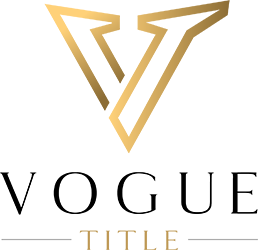 By giving each of our customers' closings the personal attention it needs, and by providing all of the people involved in the transaction with amazing service, we hope to earn your business for years to come!